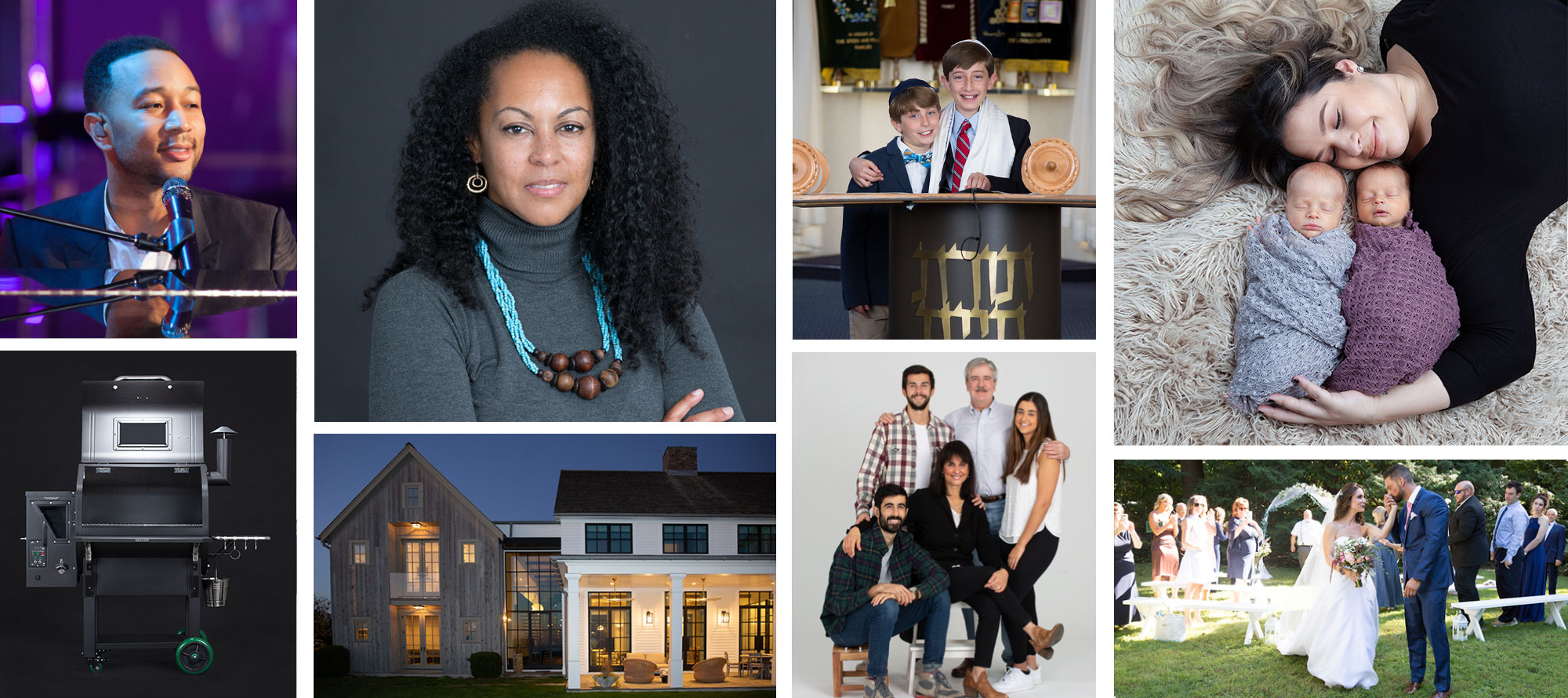 Callalily Studios is a full service photography studio in downtown Stamford, CT led by Stamford photographer Cara Gilbride. We provide professional services and stunning imagery to help your business prosper and your family preserve memories.
Headshots & Corporate Identity
As a corporate and personal branding photographer Callalily Studios creates cohesive images used for professional newsletters, annual reports, company websites and flyers. These images capture the culture of the business, the people clients interact with, as well as a visual explanation of the services offered.
Family Photos
That Capture
More Than Time
"Based on the previous photo shoot, I knew I could expect impressive artwork, but what I didn't imagine, was the emotional experience of being photographed as a family. Throughout the entire process, Cara seamlessly guided us with insight and ease through the warm, fun filled hour of being together as a family" Marietta M.
Photographs grab attention, document lives, and have the power to move us.
I hope you enjoy the images I have displayed here. Feel free to review the Client section for links to more of my work. If you would like to share a special day with me, feel free to reach out via the contact page. I am always eager to create permanent memories of some thing, some place or some one that makes a person happy.
"I was extremely impressed with Cara and Callalily Studios. Unaccustomed as I am with having photos taken of myself, she made me feel comfortable and really helped me in looking my best. She made it fun. I have already recommended her to other political candidates that I know and will definitely use her again!"- Mary R.
Book an In-Studio Session with our Stamford Photographer. Inquire Now!